Talking Bikes and Bodies with Annalisa Fish of ENDURANCE PDX
words and photos by Jen Abercrombie
Annalisa Fish, owner of Endurance PDX, is a physical therapist and bike fitter in Portland, Oregon. I met Annalisa when she interviewed me for her cycling podcast "We Got to Hang Out", co-hosted by the wonderful Abby Watson. If you haven't heard it yet, find it on iTunes or wherever you get your podcasts, or read this. Proper bike fit is an issue that's always intrigued me. I'm forever wondering if I could be more comfortable or get a little more power with a few tweaks to my setup. As a woman on the shorter end of the height spectrum, sometimes I question whether "standard size" equipment, which is probably made to fit the average-sized man, will ever work well for me. Like most cyclists, I've had my share of aches, pains, and injuries too. I was stoked to visit Annalisa at her studio, ENDURANCE PDX, and watch her in action as she fine-tuned a TT fit for Brenna Wrye-Simpson of LA Sweat. I wanted to ask a few questions about bikes and bodies, and find out more about her journey in fitting and PT. Here's what I learned: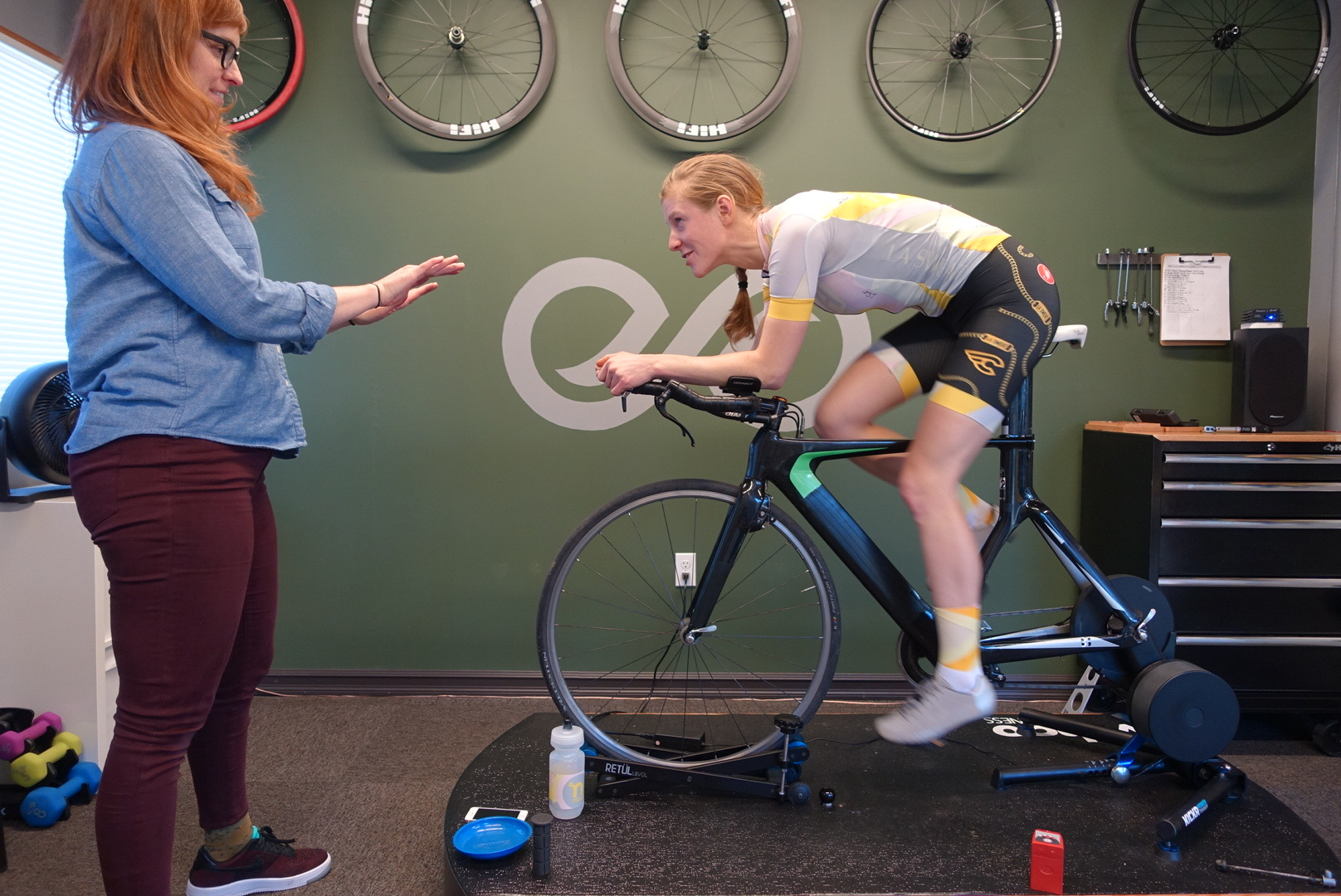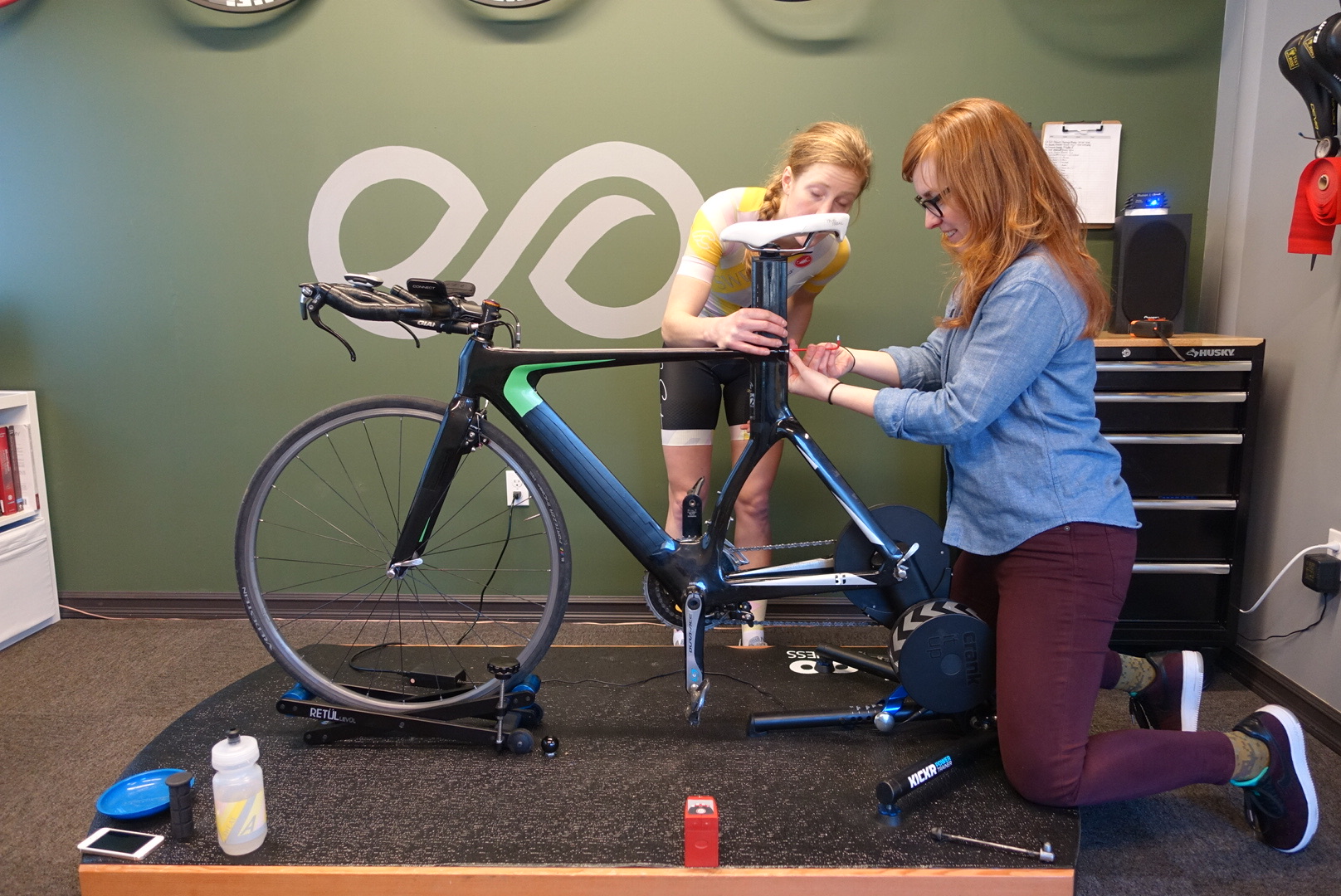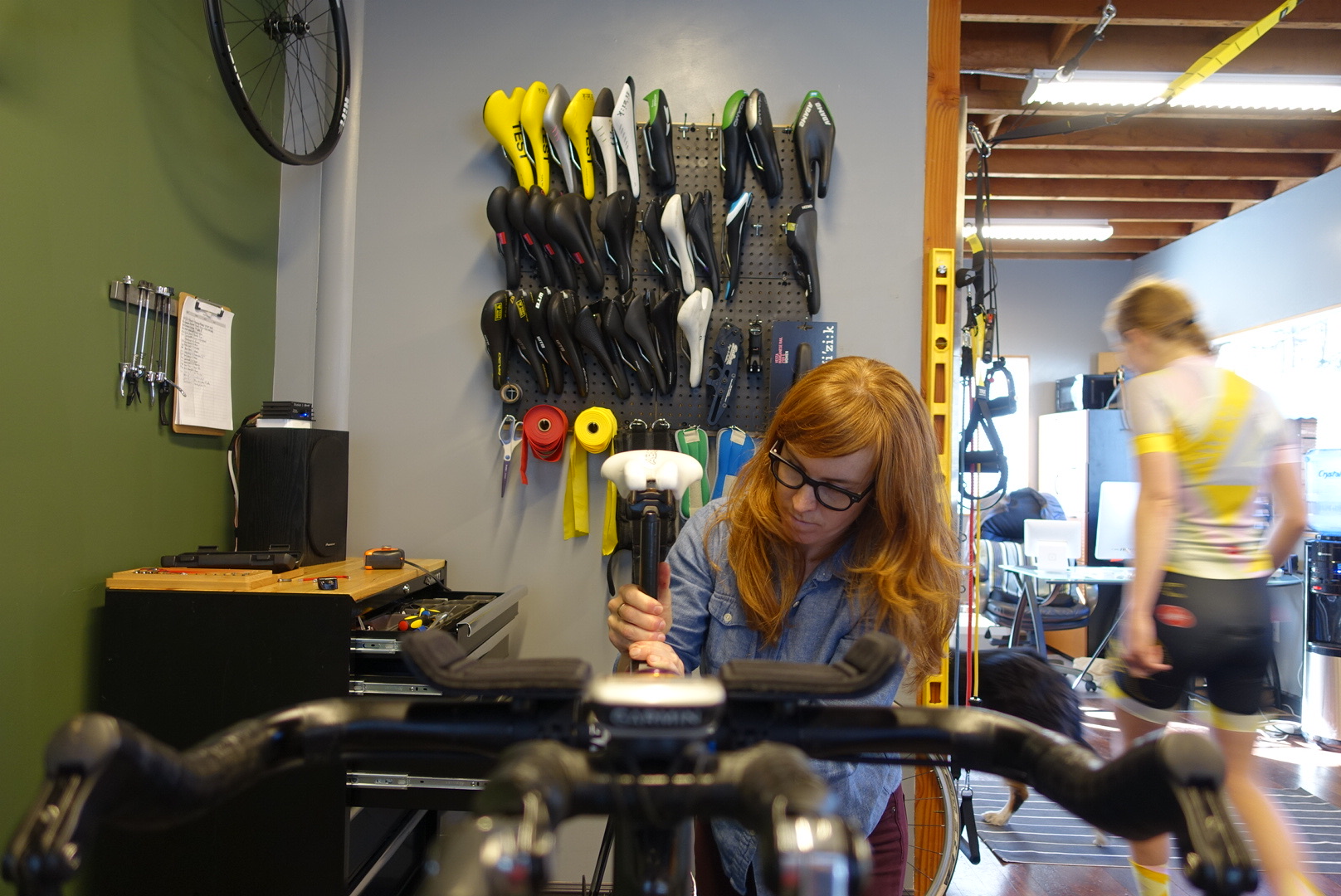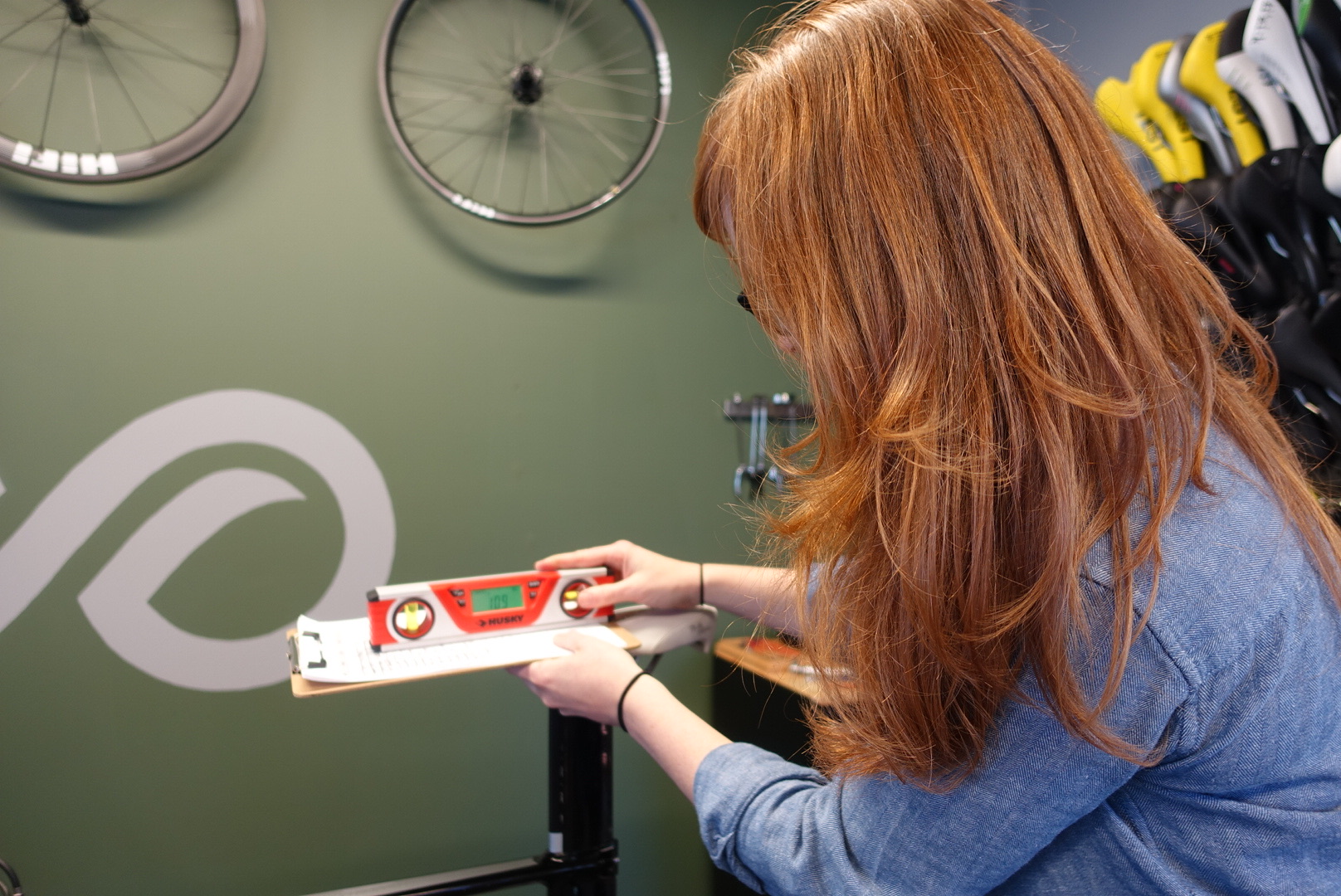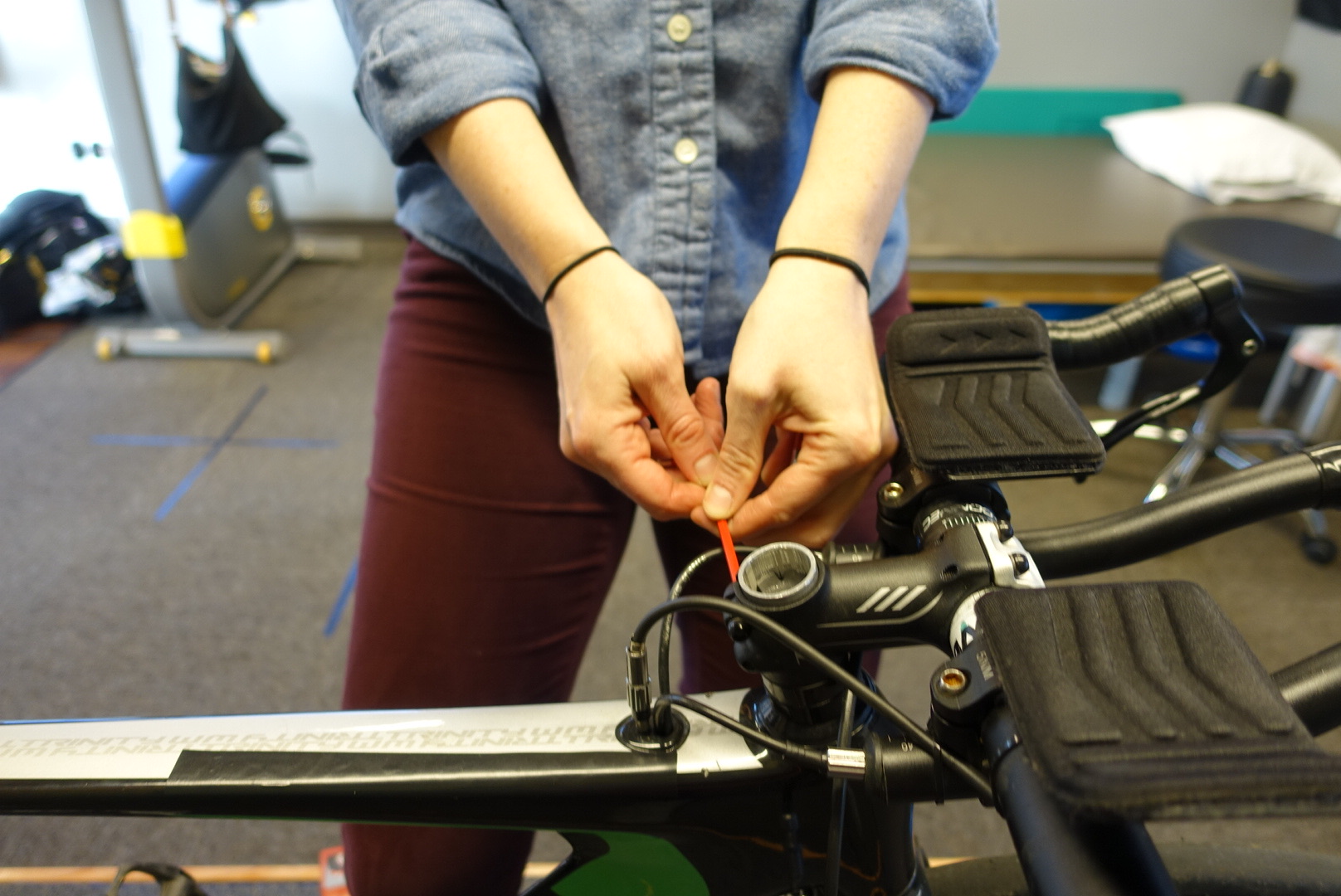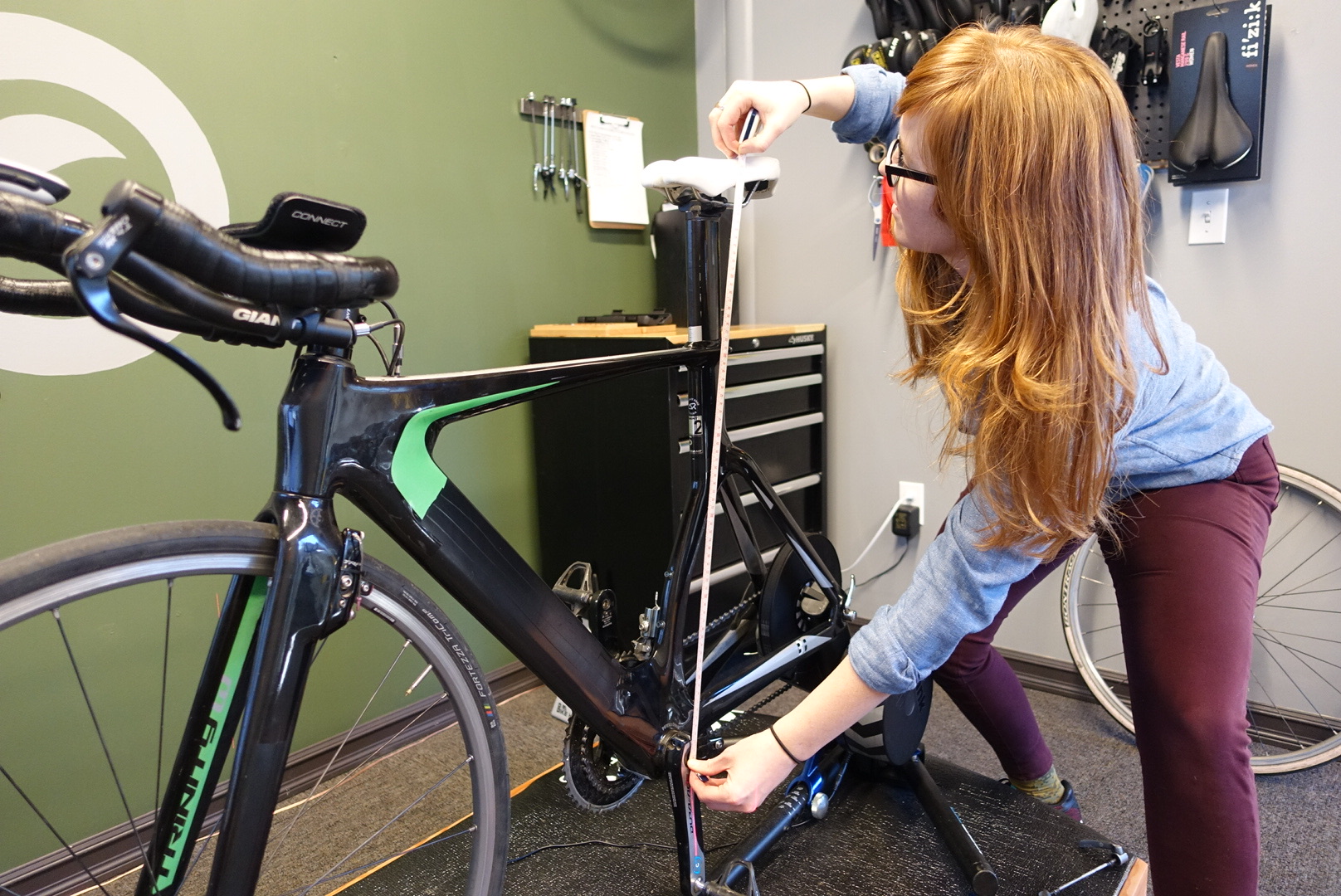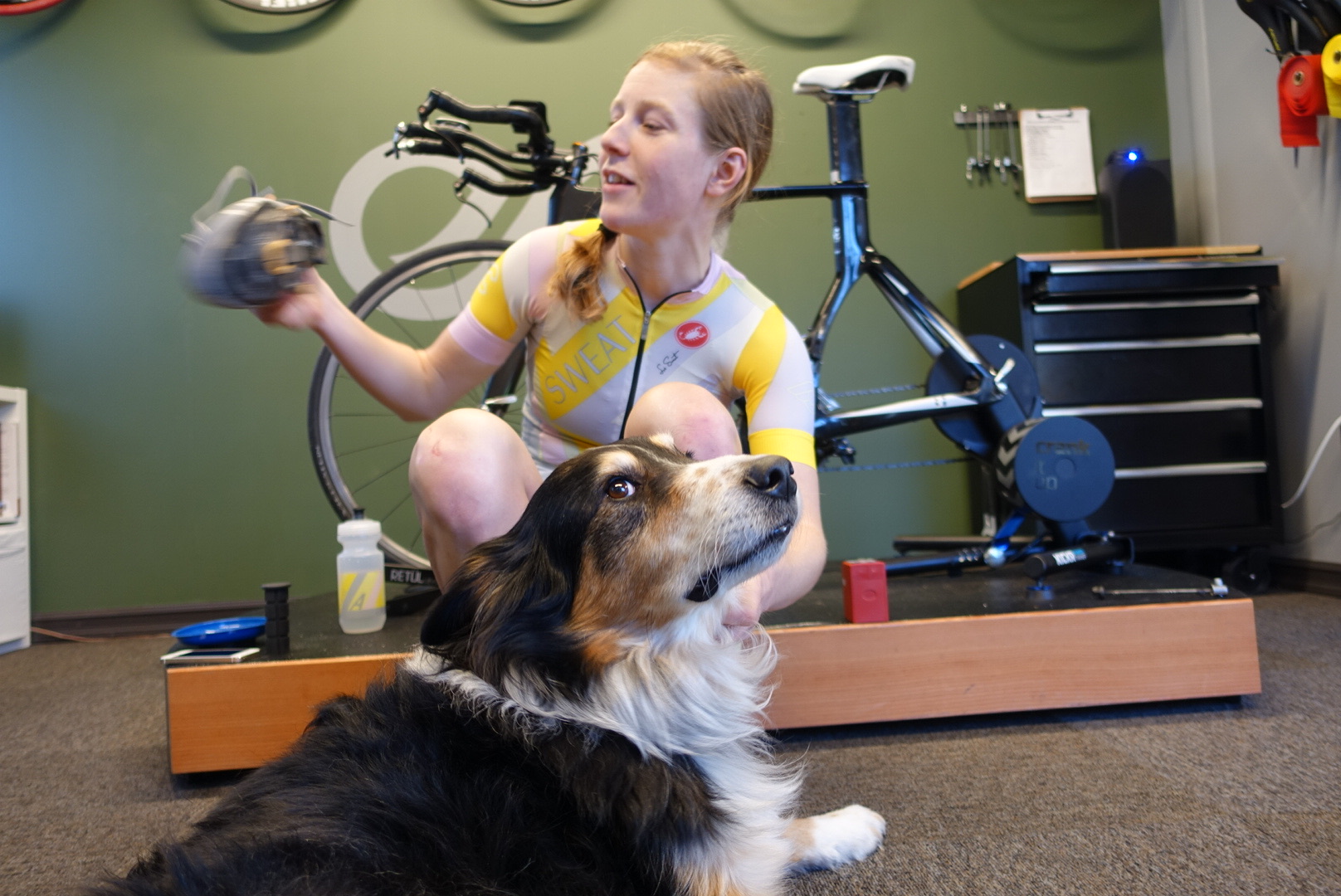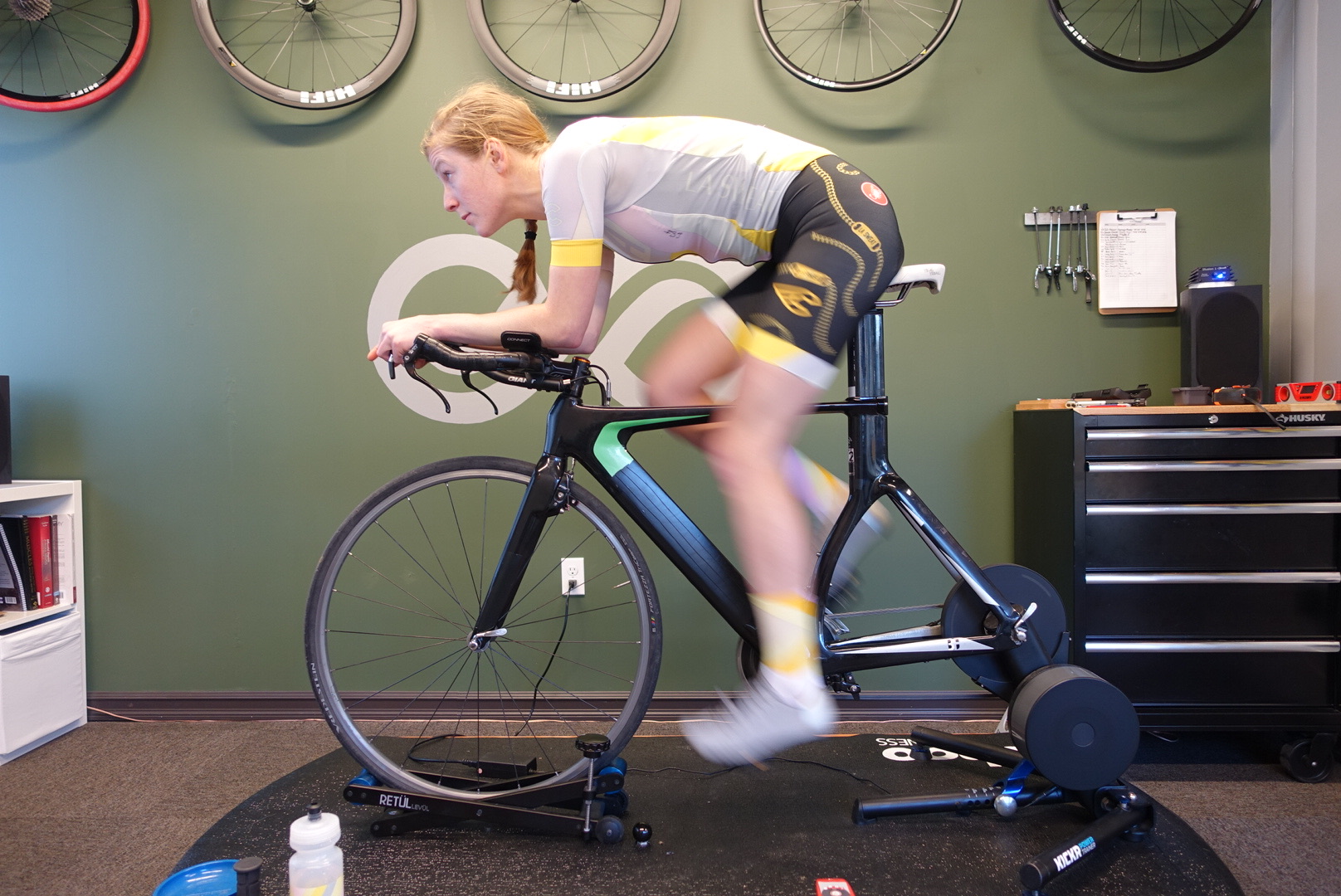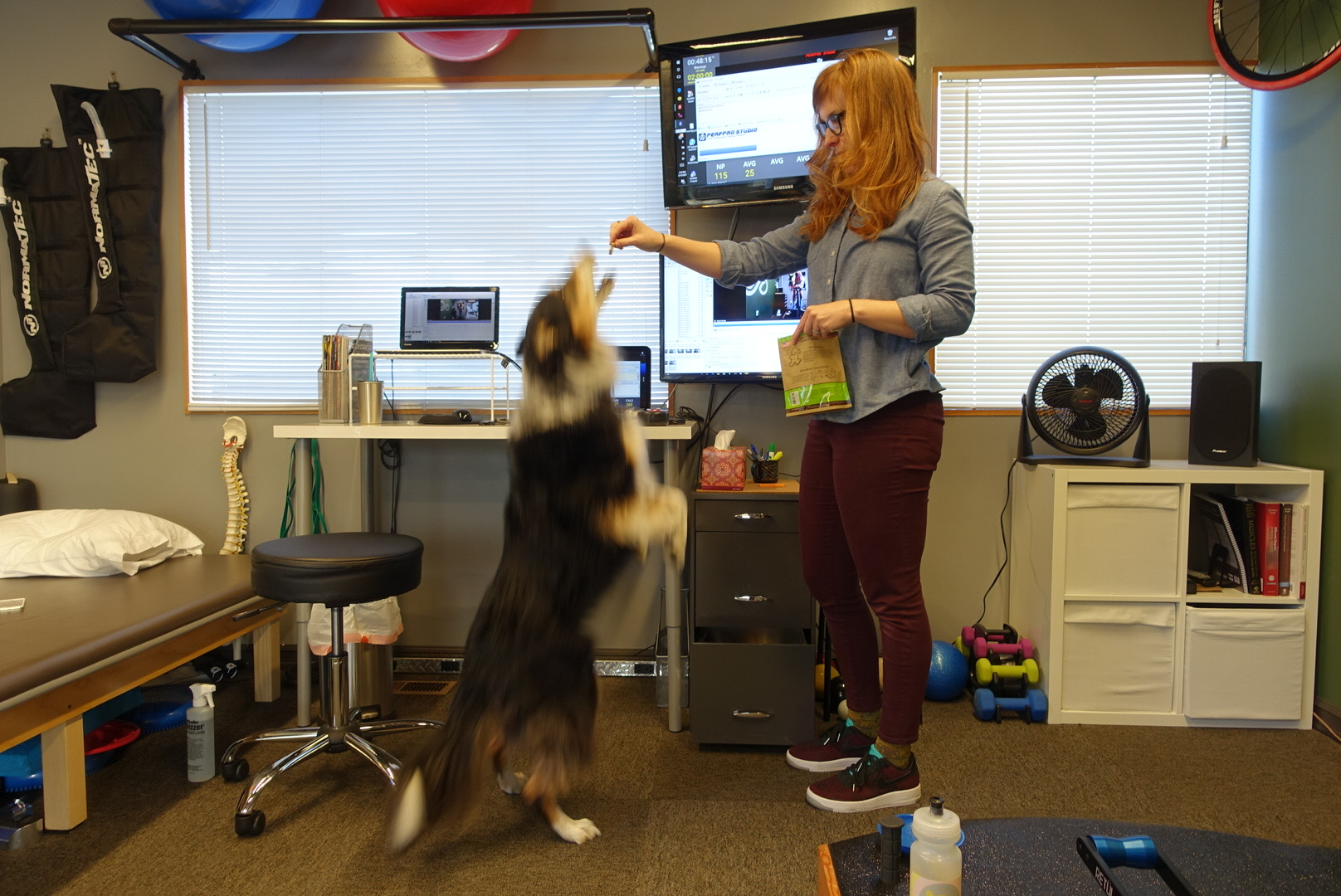 PDF: Hey, so you're a doctor! You went to the University of Washington. Tell us about your training and educational journey as well as your background as an athlete.
AF: Yes, I have a clinical doctorate in Physical Therapy from the University of Washington. I grew up in a small town in NW Washington that was nuts about the sport of basketball. After high school, I went to a small college where I played basketball, studied exercise science and worked in the athletic training room. Following undergraduate school I was unsure of what direction my education and career would take me. I knew I wanted more school to feel confident in a trade, so I started taking more classes and working as a tech in a physical therapy clinic. I fell in love with it. For me it was more about the relationships with the patients and helping them problem solve their injury through activity and tissue work. I decided that Physical Therapy would be a great profession for me, so I applied, worked some connections and got in. During this time, I started trying my hand at endurance sports and even built up my first real road bike.
Following school, my husband and I moved to Austin, Texas and it was here that I reached out to a local cycling club as a way to make friends. For the next 2 years, I spent most every weekend with my friends on the Austin Flyers Women's Cycling club. I was mentored by these gals on how to be a bike rider, racer and most importantly, an advocate for the sport. These ladies continue to be some of my best friends.
I started ENDURANCE in Bozeman, MT where we lived for a couple years. One of the main goals of Endurance at the time was to provide indoor cycling training to get through those long winters. At the time I was racing my bike a lot and traveling around the West attempting to hold my own in the professional peloton. After a couple years, we decided to move back to the Pacific Northwest and settled on Portland, OR. It is here I reopened the studio tucked away in a corner of the Sellwood neighborhood in PDX.

PDF: What can a cyclist expect from a bike fit? Take us through the steps in a typical bike fit.
AF: As part of the process, I think the physical assessment is a really important component. As a physical therapist, I begin with my assessment so I have an idea of who I'm working with. Next, I perform motion capture in 360 degrees followed up with analysis. This is followed up with changes to the bike based on what I see on and off the bike. Once we've come to a point where we both feel good with the changes made, the client will come away with some exercises to work on that will enhance their riding. I like to follow up within a month to check in and make any other necessary changes and to ensure they are satisfied with the outcome.
PDF: What are common fit problems that women have with their existing bikes when they come to you for a bike fit, and how do you help solve them?
AF: I see a lot of hip problems in the female cyclist. So often this is from a closed off hip position and quad dominance. This can wreak havoc on the hip and SI joint over time as the pelvis become misaligned. A proper fit can help as well as addressing areas of tightness and weakness. Often times this is in the form of addressing posture on the bike, fore/aft of the saddle and pedaling technique.
PDF: What is the most common coaching/biomechanic advice you give to your clients? Like, what is everyone doing wrong on the bike?
AF: Many seasoned and elite cyclists are NOT using their glutes! As we pedal more and spend less time in the gym or doing other sports, we, for whatever reason, start to become more quad dominant. This can lead to problems at the knee, hip and low back.
PDF: Saddles are such a hot topic. What are some pointers you can give women for finding the right one?
AF: A proper fit can help make a saddle more comfortable, but also finding a saddle that suits your needs. There are many different saddle shapes and ways to sit on a saddle, it can make this process overwhelming. Make sure your chamois is relatively new and a close fit to your soft tissue is also a must; a baggy chamois is a bad chamois.
PDF: "Women's" Geometry vs. Unisex frames and specs: what is usually different and is it helpful/necessary?
AF: The trend with women's specific geometry is a shorter reach and a taller headtube. This is because women tend to have a shorter reach than our male counterpart and a "tendency" to want to be more upright. So this why you'll see more of a sloping top tube. It can be helpful for women looking for more of an "endurance" road bike. They are making bikes with similar geometries for men now too and marketing them as the endurance road bike.
PDF: Crank length! Do us shorties need 165's?
AF: Short cranks are definitely a hot topic in the cycling world! As a fitter, I find them to be very useful to open up the hip and to help prevent hip and knee injury. For smaller bikes and riders, I do wish 165mm cranks were on more stock bikes. And even as a slightly taller rider, don't be afraid to ride shorter cranks, it doesn't affect power output at submaximal levels. That's why you'll see a lot of time trial and triathletes going short.
PDF: What is your favorite part of working with cyclists?
AF: As a physical therapist, I love the completeness of working with cyclists both on and off the bike. The bike fit is a biomechanical puzzle that usually has more immediate results. Off the bike, I get to experience continuity of care that requires trust and building a relationship with the patient through the healing process of injury. I pretty much have the best job :)
PDF: Tell us about Hawkins, your canine counterpart.
AF: He's the clinic greeter and often the one that clients go to first for emotional support.
Thanks, Annalisa!
x
Jen
** this interview was edited for content 10/31/17